・ National Highway No. 3 Bitan Tunnel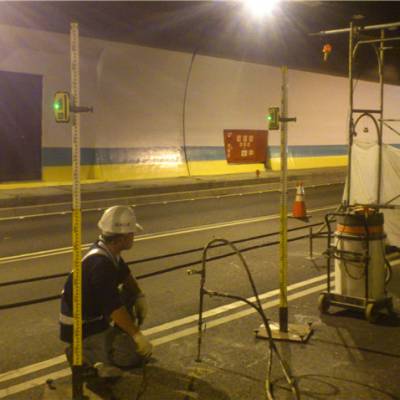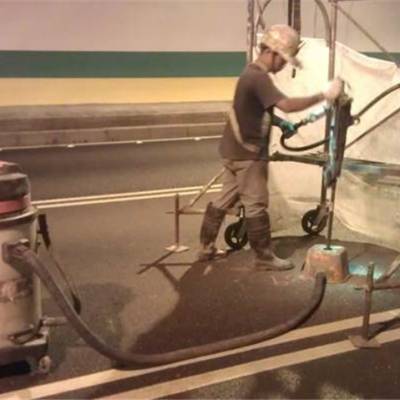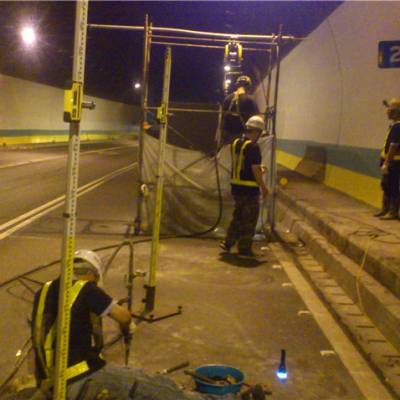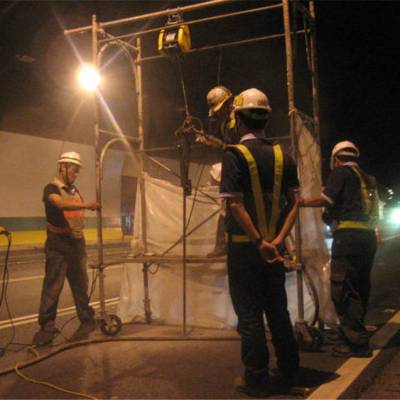 Due to the impact of Bitan tunnel water pressure, the pavement breaks and water, the company uses new drainage construction technology and micro-polyurethane resin grouting technology for broken rock formation at 0~1.5 meters below the floor. soil surface to plug rock joints and anchor broken rock formations to reduce water permeability and increase road slab hardness. and successfully eliminate the cracks of the pavement, the danger of water flow.
・Taoyuan Airport repairs slippery runway subsidence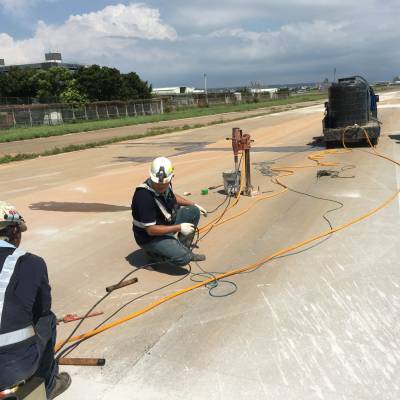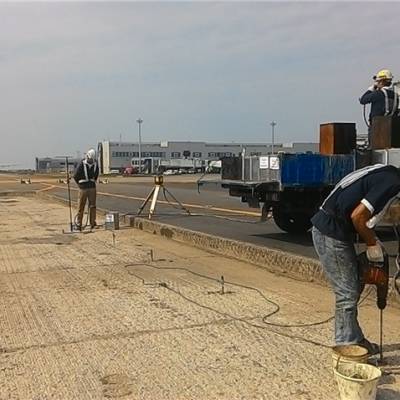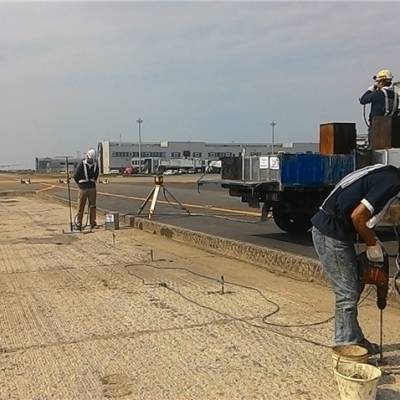 The road surface of Taoyuan Airport is infiltrated by groundwater, causing the road surface to soften and hollow out, the mud-sprayed expansion joints and the road slab crack and collapse. Polyurethane under the base plate joint filling and grouting injection to effectively eliminate the mud spray phenomenon on the running slide and raise the road plate according to the original design .
・Taiwan's Suhua Highway Route 9 Site Improvement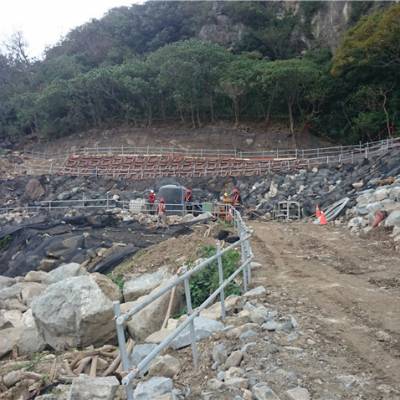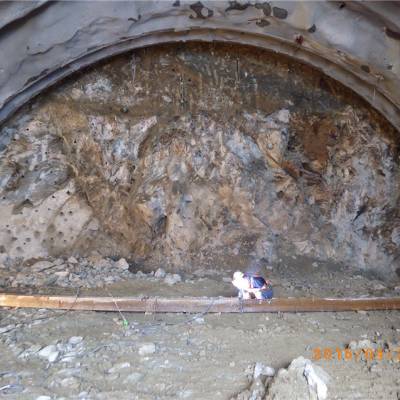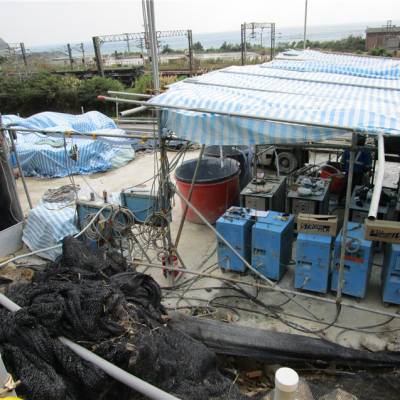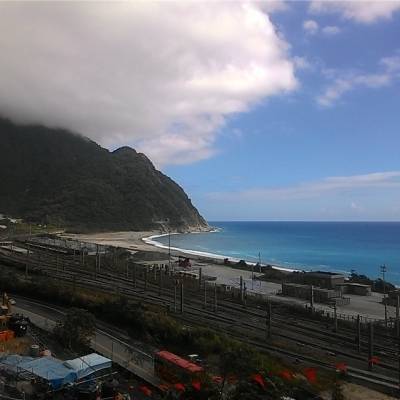 Suhua Highway Renshui Tunnel and its attached evacuation channel Due to the slightly loose collapsed layer, layer aggregation and water grouting must be carried out before tunneling. The company uses a method of grouting the double ring plug with long-acting chemical sealant. SSA and uses low pressure grouting technology to improve formation shear strength, reduce water permeability and achieve safety standards for tunneling, excavation.