・ Gas escapes from Shilin power plant head water tunnel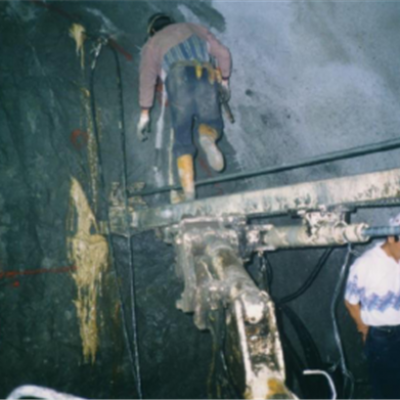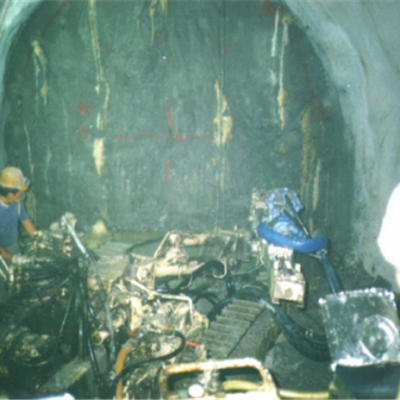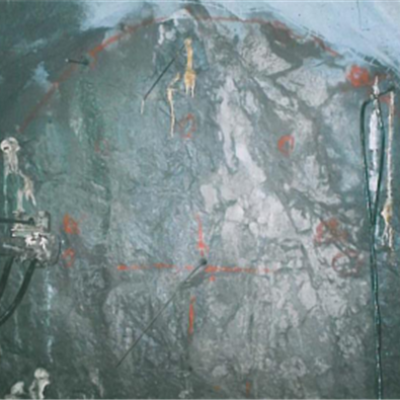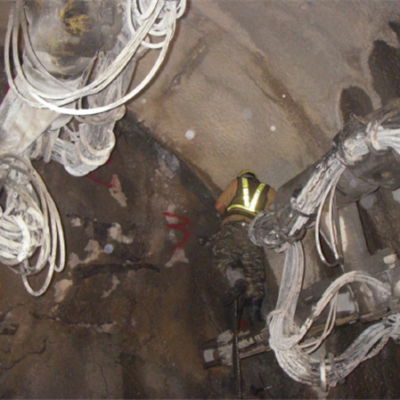 During Shilin Power Plant's Toushui tunnel excavation, lethal gas escapes and gas explosions occur in the shale. The company uses shale polyurethane resin immersion technology to control the amount of escape gas. effectively during the tunnel driving so that the tunnel can continue to be built by drilling and blasting, and the tunneling work will be completed on time.
・ Repair of the compression tower structure of the Daguan Power Plant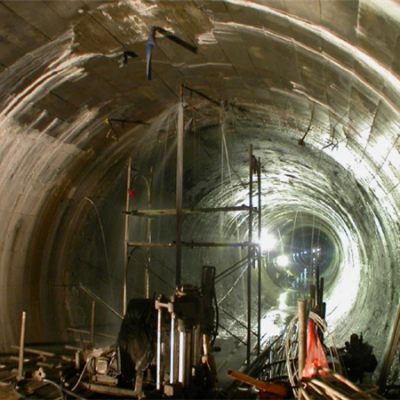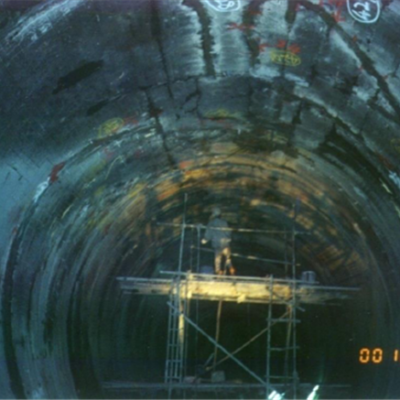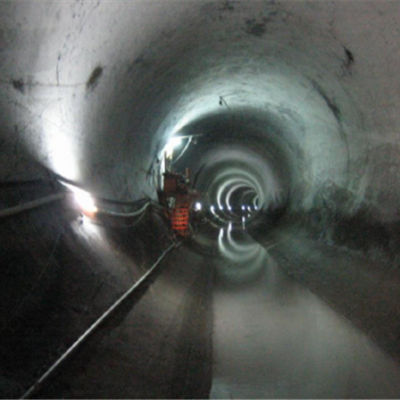 The reinforced concrete tank was severely damaged by an earthquake in the Daguan Power Plant's compression tower. Due to the tight repair time, the company plans to use a cement-resin-containing solution for 6-face soaking, working in 24-hour shifts, using a total of about 4400 m3 of cement, and repairing cracks of about 2300 m after. The construction is completed, the flat pressure tower has completely restored normal operation.
・Geological improvement of the hydroelectric power plant tunnel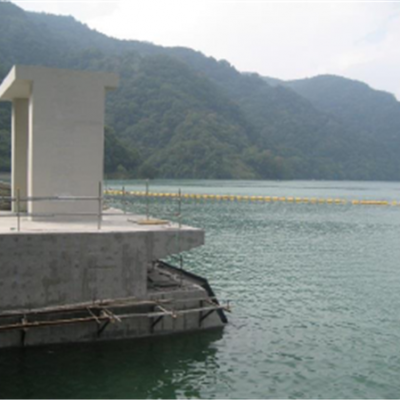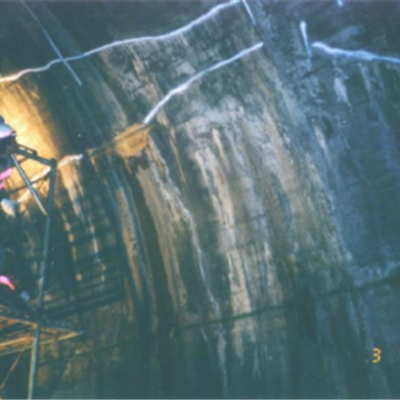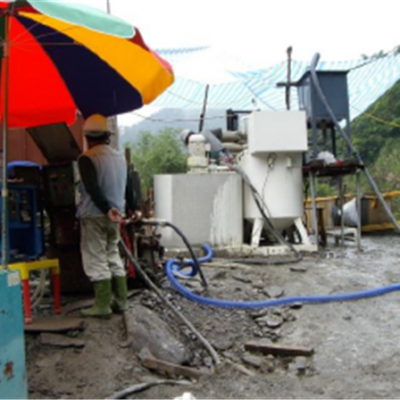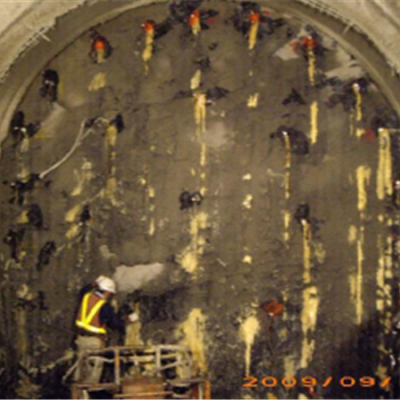 The new tunnel project of Wansong Hydroelectric Power Plant is about 7.8 kilometers long, the geological improvement operations carried out by our company include grouting, grouting, water stop, collapsing treatment, grouting, gas stoppage, grouting. deformation of stone slabs grouting of collapsed layer and replacement grouting after completion etc. All grouting operations are completed on schedule.
・Repair of high-voltage cable tunnel in Changsheng Power Plant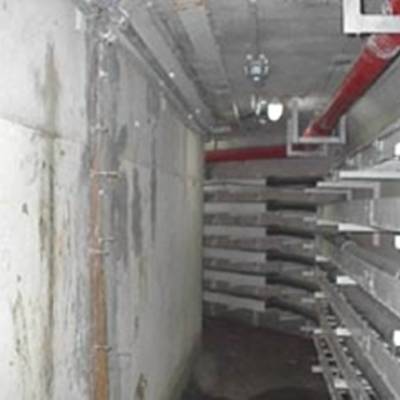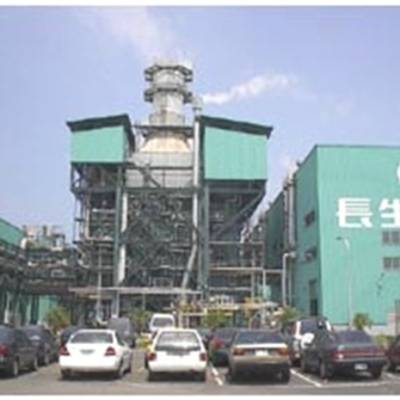 There have been several leaks in the Changsheng Power Plant's high-voltage cable tunnel. When carrying out the repair of the leak, care must be taken to prevent damage to the existing cable duct and construction safety protection. The company uses resin immersion technology. Polyurethane composite in accordance with standard operating procedures to infuse leak points such as construction joints, expansion joints and concrete defects. The results of the construction are highly appreciated by the owner of ABB, a foreign businessman.