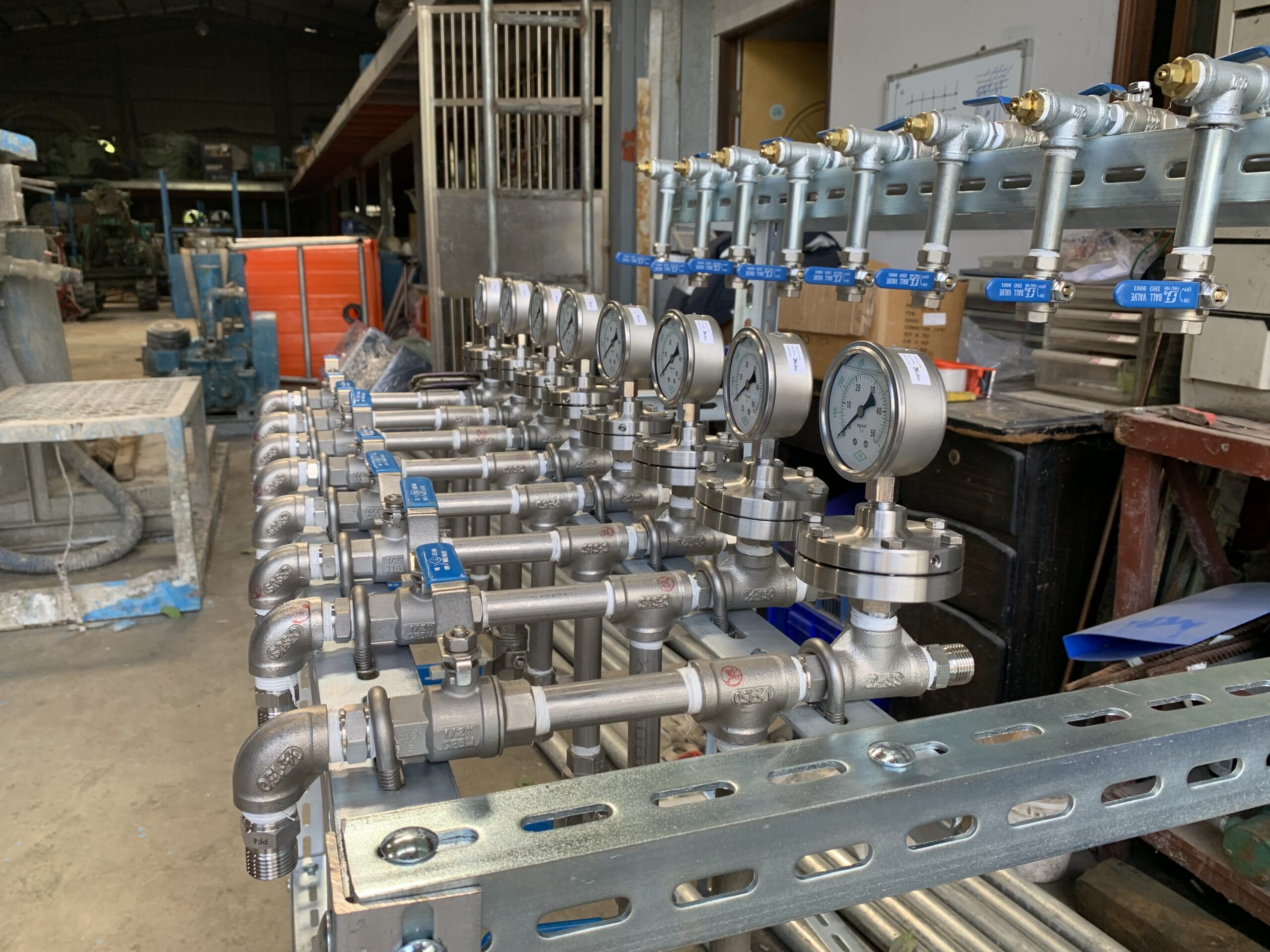 Innovation | R&D | Cooperation | improvement
Innovation
Innovative R&D is the lifeblood of business growth. Jines Construction focuses on using grouting technology to solve a variety of engineering problems.

In terms of professional technology, materials, and equipment, Jines introduces advanced products from around the world and collaborates with the industry.

When problems arise during the execution of a project, Jines organizes a team to analyze the cause, seek solutions and, and discuss theory with academic institutions and engineering experts.

Research results are also shared with the academic community and various sectors through academic papers, as a contribution to society.