・Repair a water leak at the back of a subway tunnel.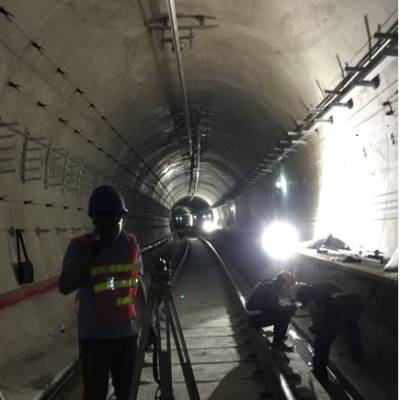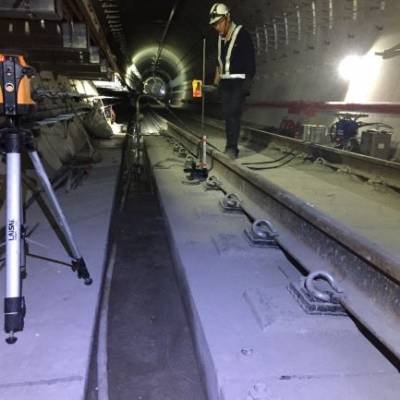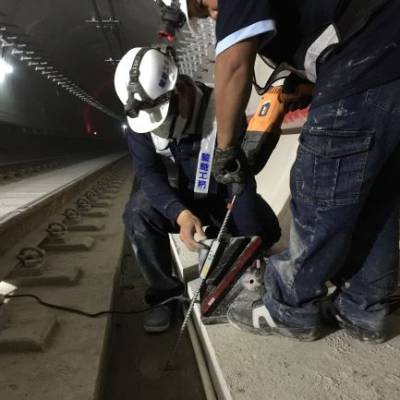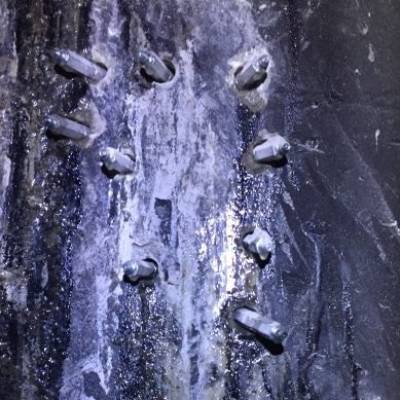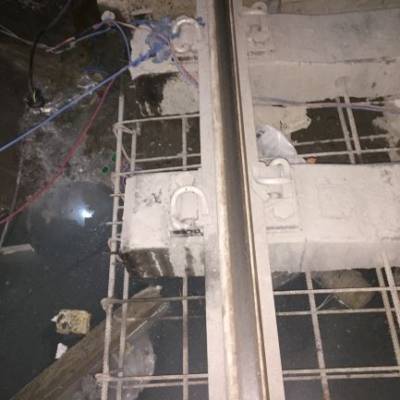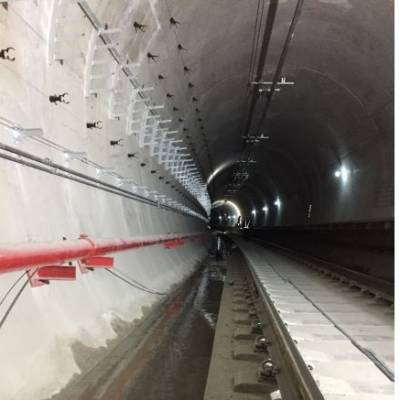 During the construction of an underground MRT tunnel in southern China, unknown waste was mixed into the concrete, causing severe leaks and cracking of the concrete. There is a small expansion and non-expansion in the mixture, the water leakage is completely stopped, and only a small amount of blood is left on the side wall of the drainage ditch, which does not affect the normal state. Future MRT Operations
・Repair and reinforce water leaks in subway tunnels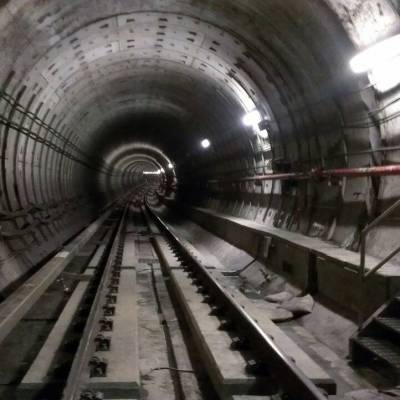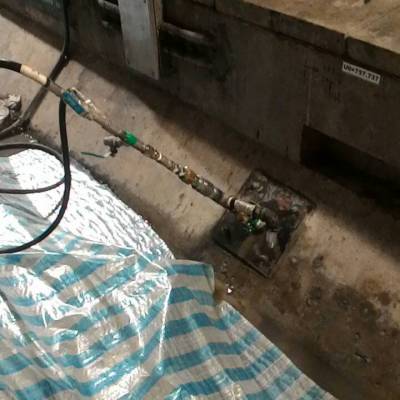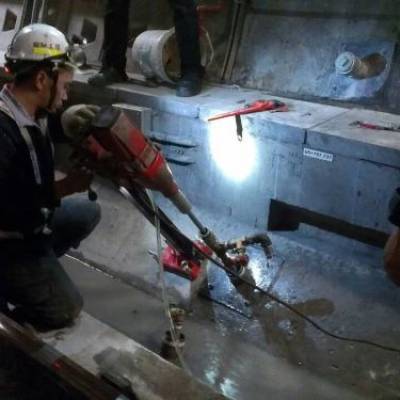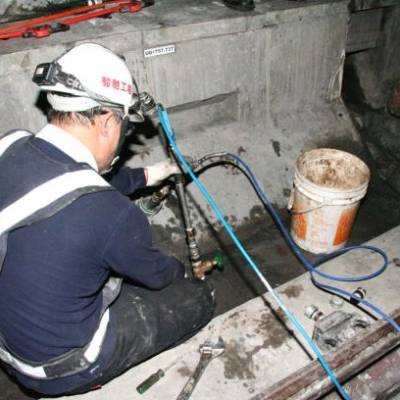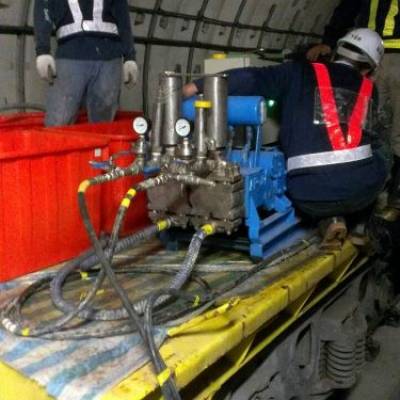 After a period of use in a subway tunnel in Taiwan, the surrounding construction caused some water leaks in the ring. After the company used polyurethane composite resin grouting to stop the leakage and Durable quick-install FLW grout filled with stainless steel to urgently repair the grout port, subway tunnel leak repair work is accomplished.
・ Improve the location of the tunnel area of the MRT project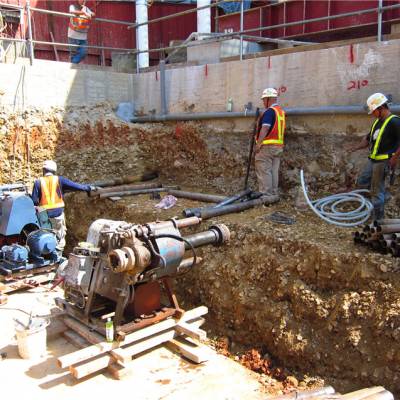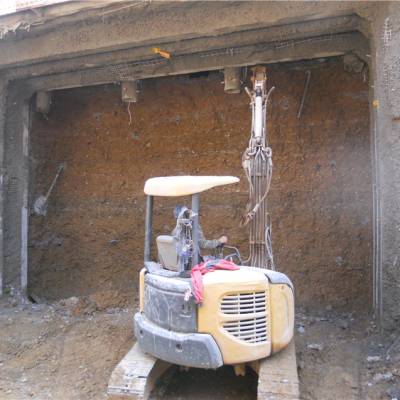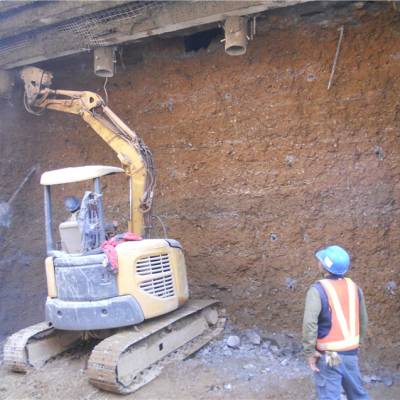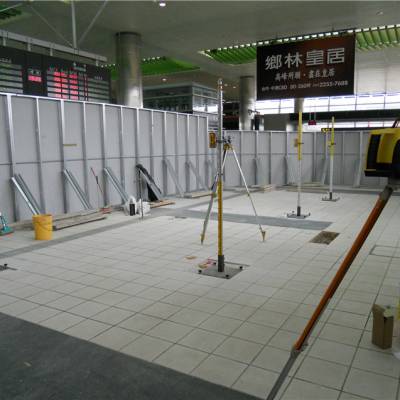 The construction site for the horizontal grout improvement of the building protection site of this project is located in the basement of the junction of A18 station and Taoyuan station of high-speed rail, the horizontal double ring plug site improvement project is carried out. Between the open space of the basement and Taoyuan Station of the high-speed train With the improvement of site grouting, the safety of structural construction and site stability is improved.
・ Improve the MRT communication channel site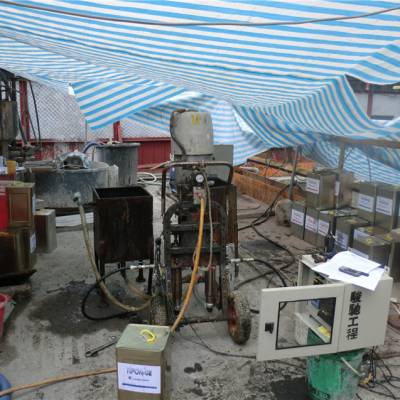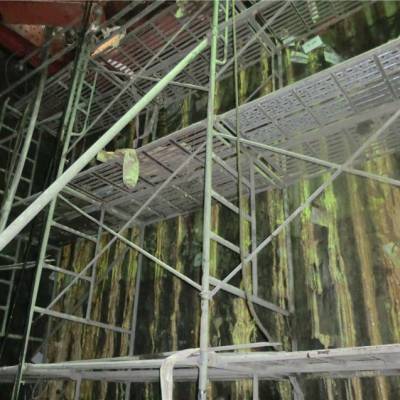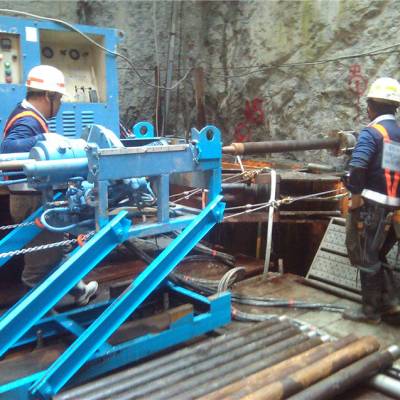 Prior to the construction of the MRT junction, site improvements were grouted. Due to the existing culvert above the junction, the water stop improvement operation was carried out by grouting the horizontal double ring plugs and urethane resin. N is poured to increase the stability of the upper arc of the sex digging surface. In this case, the horizontal ring plug grouting is combined with the pipe power generation method.
・ Continuous improvement of MRT wall permeability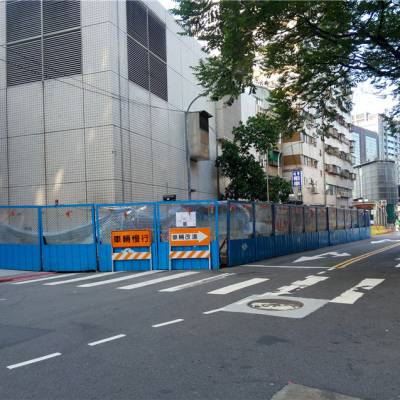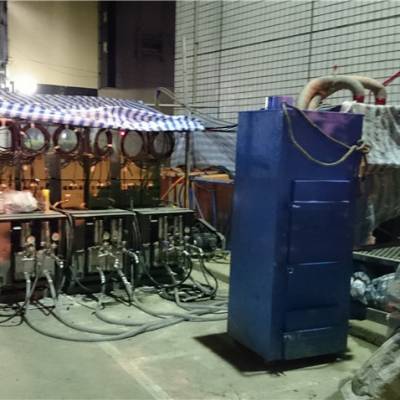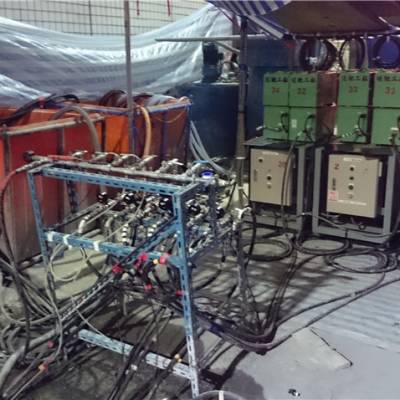 In the event of water splashing in the tunnel layer of the fast track, the case uses two waterproof construction methods, polyurethane resin waterproof and ground layer, to carry out an annular plug waterproof sealant. Two layers which can be solved successfully Water gushing problem in expansion joints
・ Shield Tunnel Renovation Project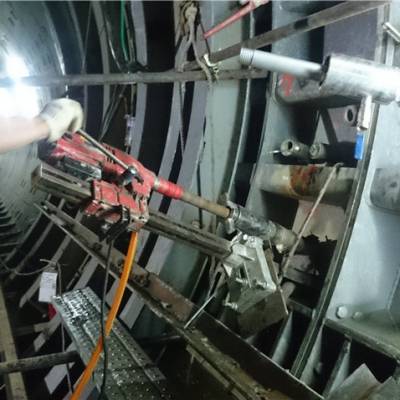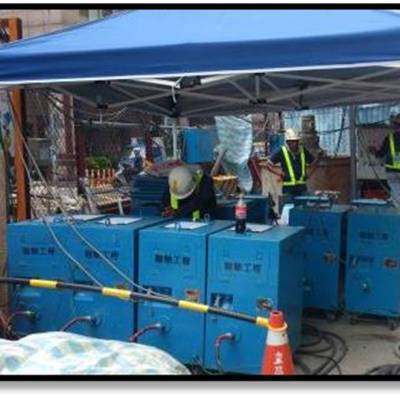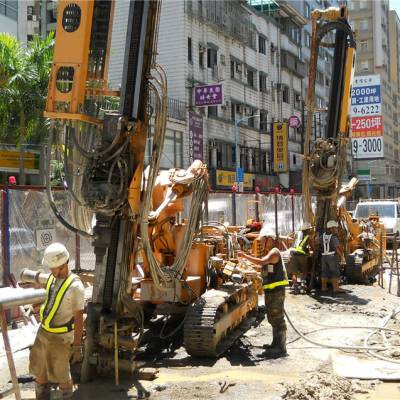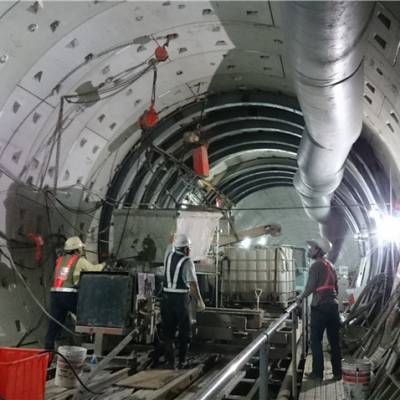 To improve the surrounding layer at the junction of pre-defined openings and tunnels, and to overcome the proximity of shield drilling and shallow soil drilling and tunneling, site strength and water resistance. The scope of work is to improve the grouting of the initial part of the shield starting part of the pit, the working line of the shallow excess soil cross section and the connection channel. In this work, a double ring grouting method was used to inject the CB grout and sodium silicate chemical grout to inject the grout into the site to improve the site's strength and water tightness.