Wanta Songlin Hydroelectric Plant Expansion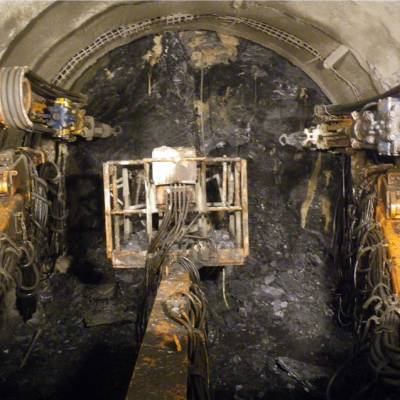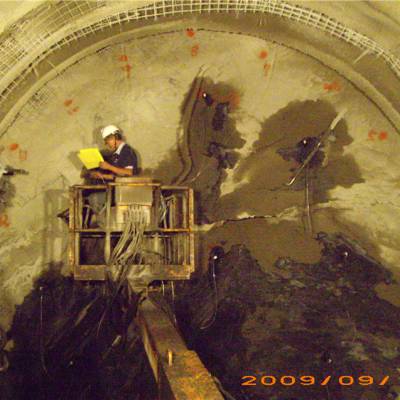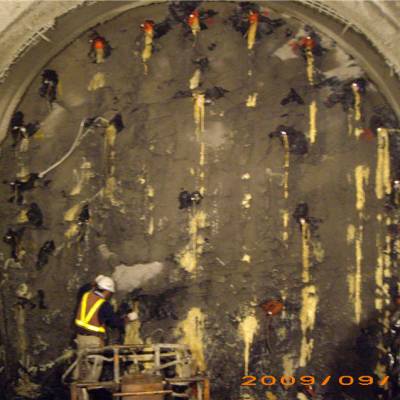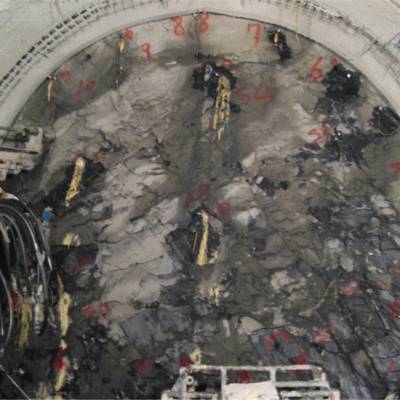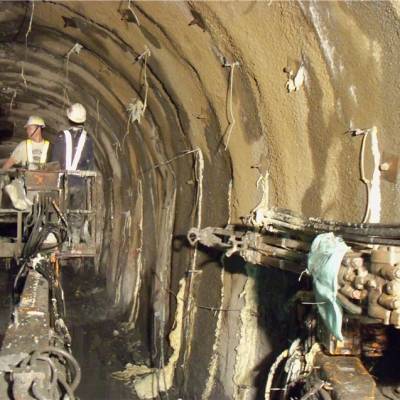 Wanta Songlin Hydroelectric Plant Expansion–drilling and grouting works forthis project was from the tunnel excavation disaster section, water-stop consolidation, drilling and grouting. The grouting (resin, cement, chemical),gas-seal grouting (polyurethane resin) and systematic backfill after completionof the lining. Our company was involved in consolidation and curtain grouting.
Dajia River Power Plant I-B Project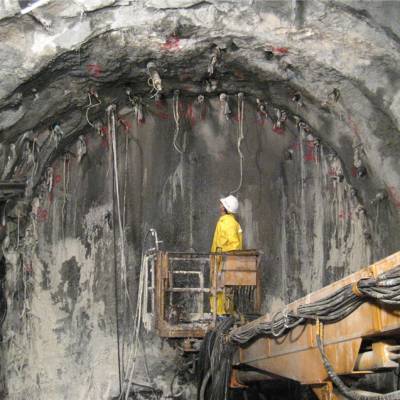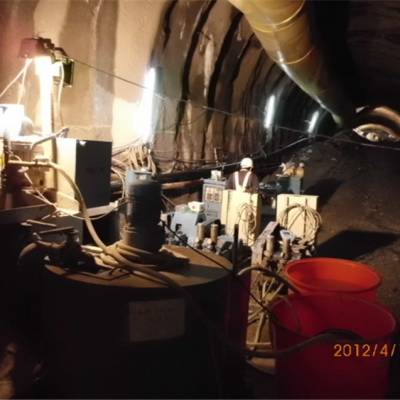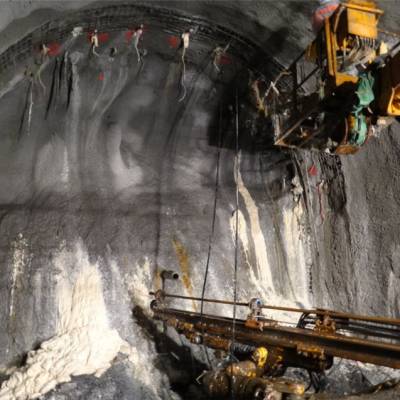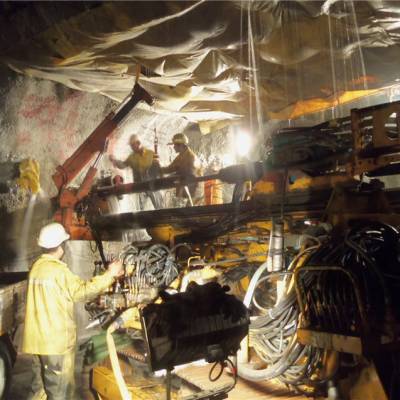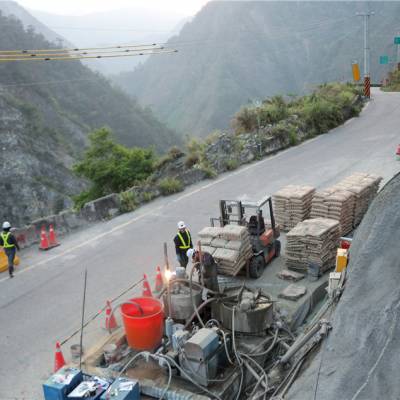 Dajia River power plant Qingshan branch Reconstruction Major Project I-B-beforeexcavation of the tunnel mouth, drilling and consolidation grouting works were carried out.Before excavation of the disaster section, handling of shaft excavation and gushing water, coring exploration, water stop consolidation drilling and grouting (resin, cement and chemical), 4-inch drainage hole drilling were done.After completion of the lining, and systematic backfill and consolidation grouting, the company wasinvolved in design, planning and construction.