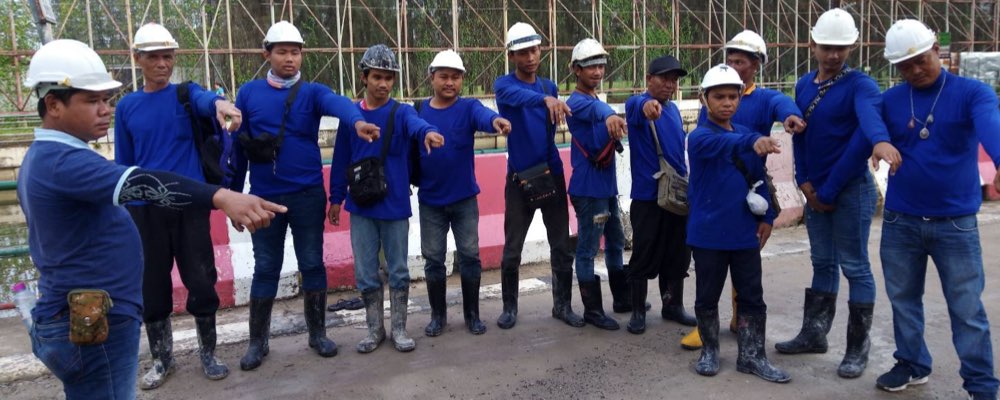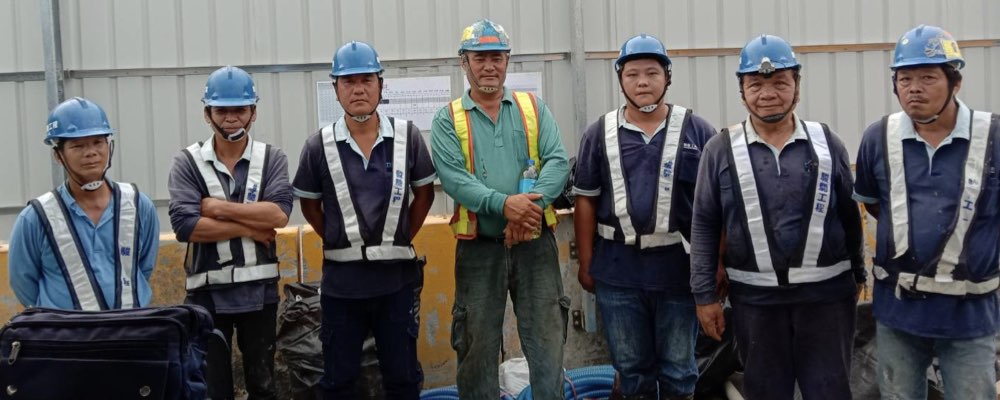 Jines Family
Care For Each Team Member
At Jines Construction, we value effective company management and strive to create a work environment where our employees can fully realize their potential.

Through an internal feedback communication system, we are able to generate maximum benefits for both our employees and society as a whole.
Contributing to Society: Giving Back and Making a Difference
Social contribution is a responsibility that every company should undertake. Within its business scope, Jines Construction provides free engineering services to vulnerable groups and public welfare organizations with its professional expertise.
We are proud and grateful to be able to contribute to society and we hope to inspire more companies to join us in making a difference. By pooling our resources, we can make a greater impact and help the world overcome poverty and hardship, providing a better life for all people. Seeing the innocence of the children in their beautiful artwork and thank-you letters, we are honored to provide long-term economic support for the construction of orphanages and the education and daily life of local children in Southeast Asia. We see hope for the future of the world in these children, and we are dedicated to continuing our efforts to support their needs and those of others in the community.
To contribute to social harmony, Jines Construction actively participates in anti-drug and anti-crime activities. In addition to providing encouragement and guidance to young people, we also assist ex-offenders. We hope that through expanding our influence, we can bring more brightness to society as a whole.