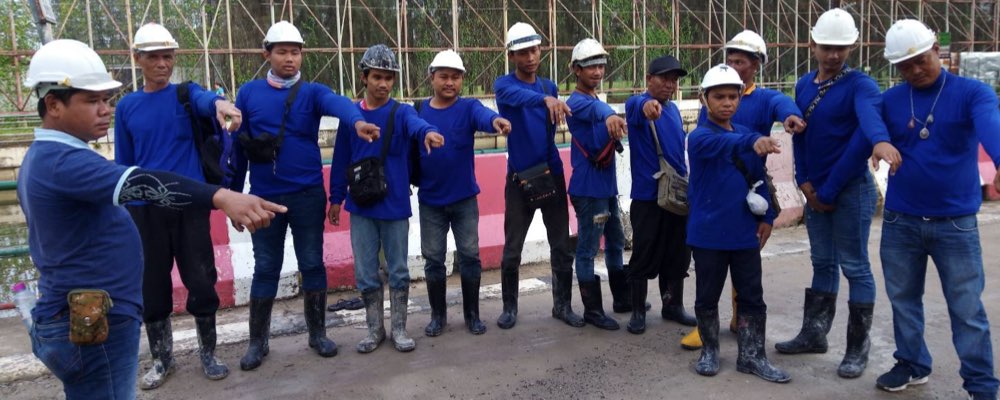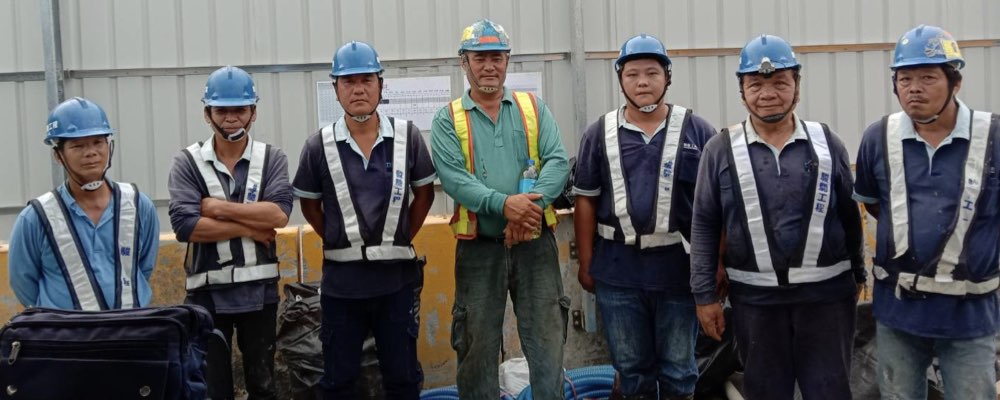 Jines Family
Care For Each Team Member
Jines Construction attaches great importance to company management, understanding employees' ideas through a communication system.

A working environment is created in which employees can realize their potential. This creates benefits for our employees and the society.
From the community; back to the community
Social contribution is the responsibility of every enterprise. Jines Construction provides free construction services for disadvantaged groups and public welfare organizations with professional engineering technology within its business scope.
Provision of long-term financial support for the construction of orphanages in Southeast Asia and the education and life of local children. In a child's lovely paintings and letters of thanks, we see the innocence that originally belonged to the child and hope for the future of the world.
We are very honored and grateful to have the ability to contribute to society. We hope to attract more companies to join in the campaign, gathering small forces into greater energy, and keeping the world away from poverty and suffering, so all people can have a better life.