・ Build a raft foundation, a squirting water treatment project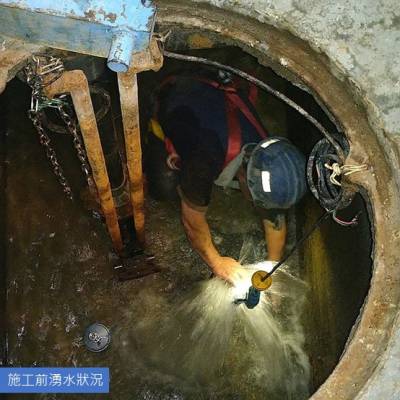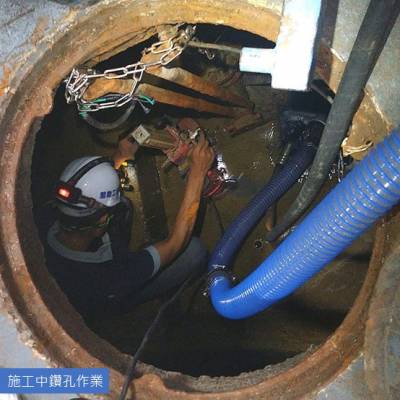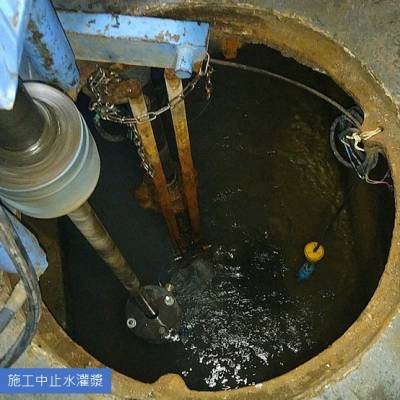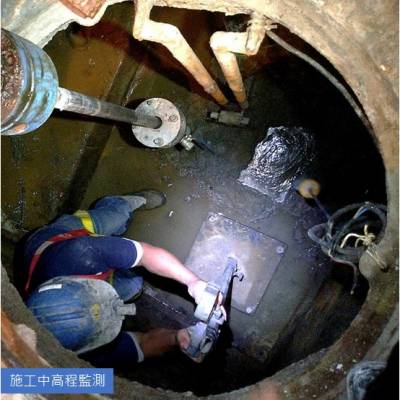 The raft basement of an ongoing shopping mall has a defect which causes groundwater to carry mud and sand into the water tanks on the raft and the water flow reaches 300-400 m3/day, which is hollowed out. The company uses a double pipe grouting method with SSA chemical solution and special FLW precast mortar solution to stop leaks and fill in grouting to completely overcome the problem of squirting water.

 
・ Wastewater treatment in underground power plants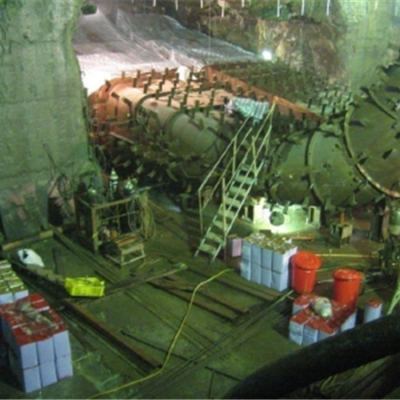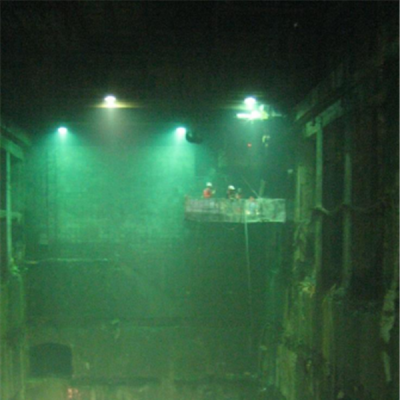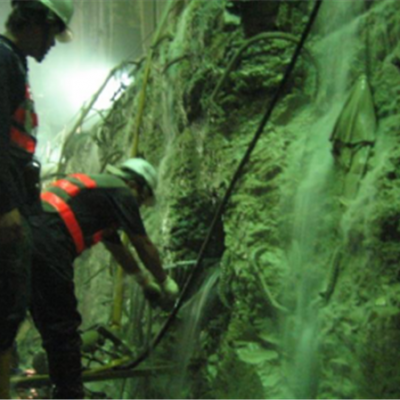 After a long period of use in the basement of the Guguan power plant, there was a sudden influx of water into the area, and the situation continued to escalate rapidly. The company uses the double-pipe composite grouting method and poly resin waterproofing technology. Polyurethane to seal cracks in rock, stop reinforcement leaks of underground structures and regenerate surface layers to eliminate water hazards of side walls and foundations and protect the safety of underground structures.

 
・ Water and sand in the footpath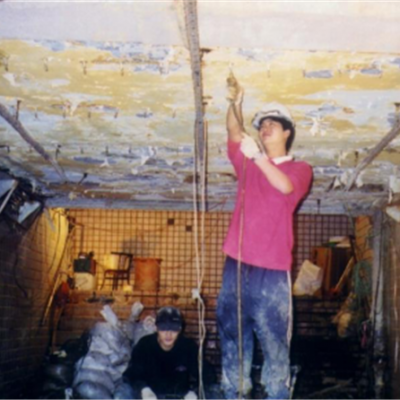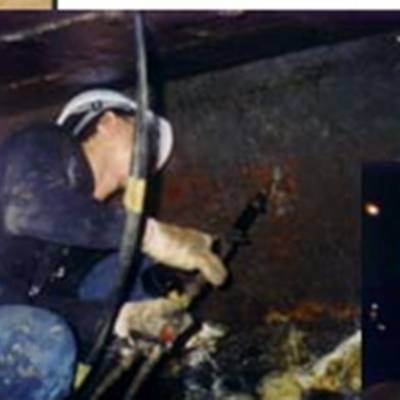 The overpass in Taipei City cannot be used normally because of 2.4 m3/min of water and sand, making it difficult for pedestrians. After confirming the crux of the problem through ground-penetrating radar and ultrasonic detection, the company applied FLW water-stop grout, polyurethane-reinforced structural damage injection, epoxy resin repair and methods. other to solve the problem of water leakage and sand inflow and restore underground passage safety